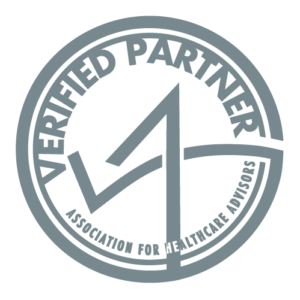 AFHCA Verified Plan Partners have successfully completed a thorough review of their ethical conduct and transparent business practices by proving their marketing healthcare solution is a viable service or product for advisors.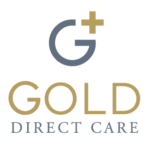 Improved Clinical Outcomes

Transparent Fee Schedules
Direct Primary Care has many advantages for family physicians, patients and companies that provide employee healthcare by eliminating third party payment and the interference in patient care that accompanies it. We guarantee no later than next day appointments but see all urgent issues same day.

Acuity Specialty Administration
Third Party Administrator
Direct Primary Care Administration
Think differently about your benefits In the ever-changing world of employee benefits, the need for a true specialist in this unique area has never been greater. We provide turn-key solutions for your compliance needs and benefit program.

US-Rx Care works to protect employers with self-funded employee health plans by delivering substantial pharmacy savings without any change to benefit design and minimal member disruption.

Bundled Healthcare Procedures
Green Imaging currently operates around the U.S. and in your neighborhood. We serve clients and patients in 49 states through a relationship with a network of 1700+ imaging facilities. Our medical concierge staff will make it easy for you to access quality, affordable care.

Third Party Administrator
In-House Reference Based Pricing Solutions

Self-Funded Group Health and Worker's Compensation Claims Administration
Gulf South Risk Services is unique in working with consultants/advisors to offer customized solutions for each client's needs. Our goal is to work as an advocate for our clients and an extension of the consultant/advisor's team. We aim to exceed our clients' expectations in every way.

RxManage lowers the cost barriers to accessing medication. Offering self-funded employers significant savings on their Rx claims using our international pharmacy mail-order program. Employers can see savings of up to 70% while providing employee medications at zero $ copay.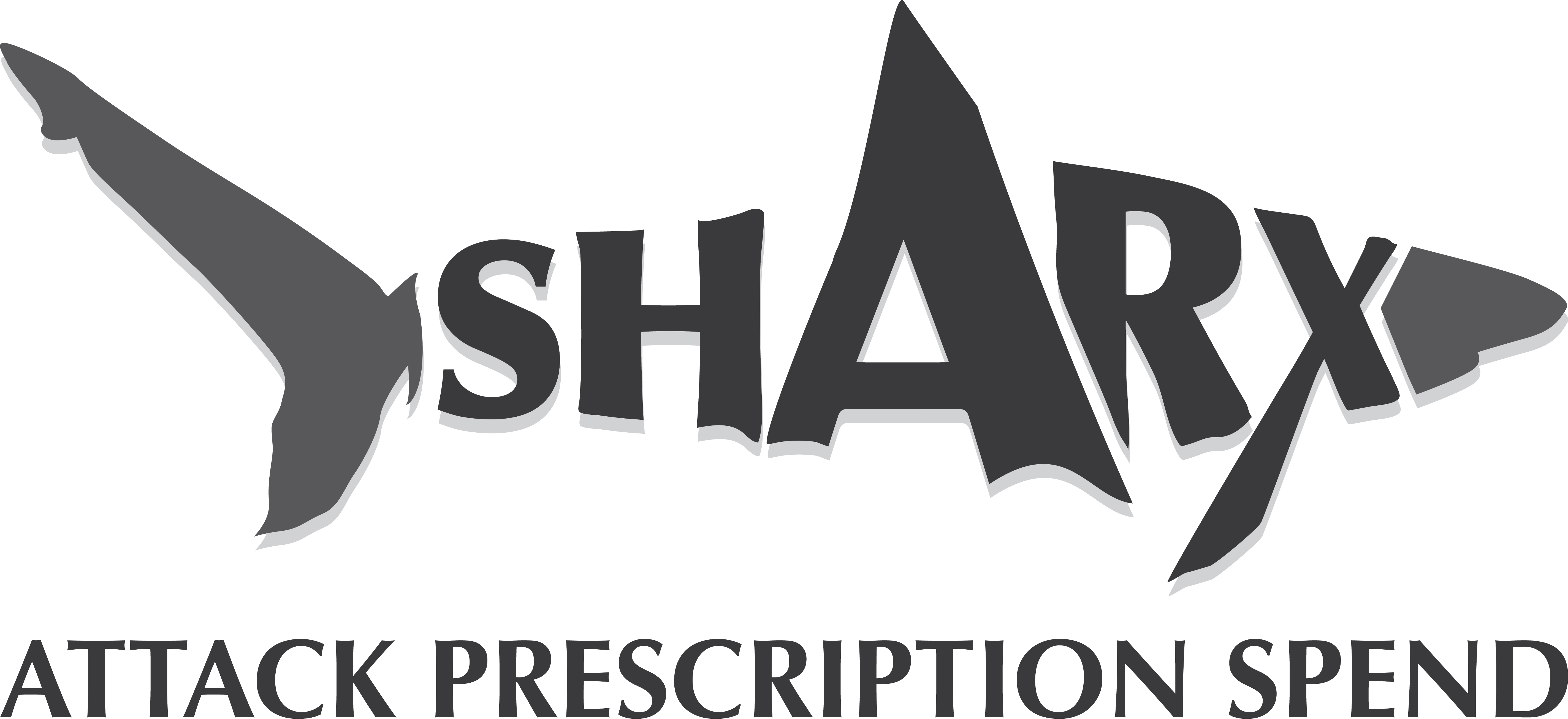 Medication Procurement Service
Pharmacy Benefit Optimization
SHARx was designed to serve the uninsured and underinsured populations that are struggling to afford life-altering and life-saving medications. SHARx removes barriers and helps ensure affordable access to high-cost maintenance and specialty medications.

Creative Benefits Consultants
Transparent Pricing & Compensation

Rebundled Self-Funded Programs for Small Groups

Network or Reference Based Pricing

DPC & Contracting Compatible
Creative Benefit Consultants is a program manager for small group self-funded business. We work with consultants/advisors to bring custom programs to their clients and prospects. By building programs with best in class partners and fully optimized plan designs, CBC is able to deliver large group benefits down to a small group level.