Meet our founding board of directors: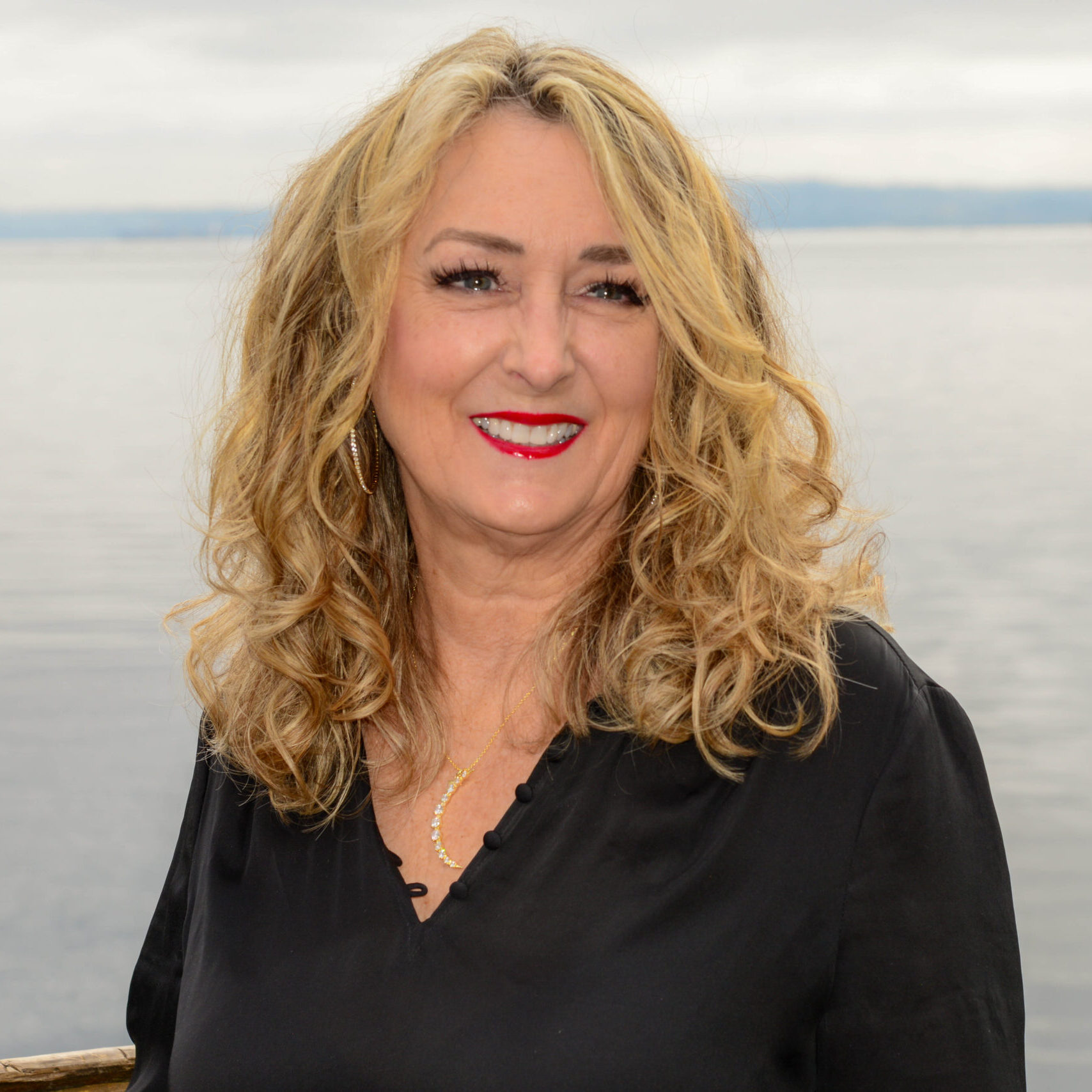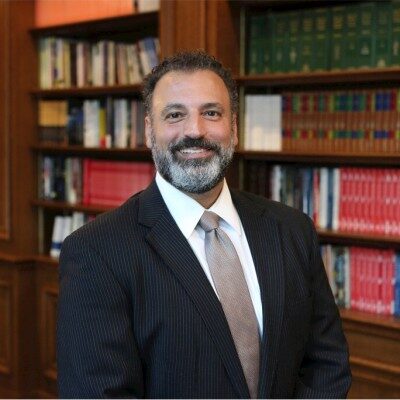 DAVID BALAT

Vice President
Texas Public Policy Foundation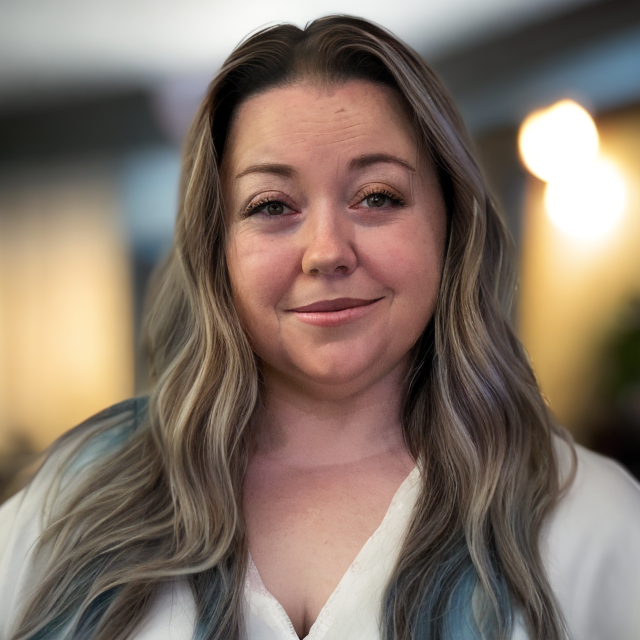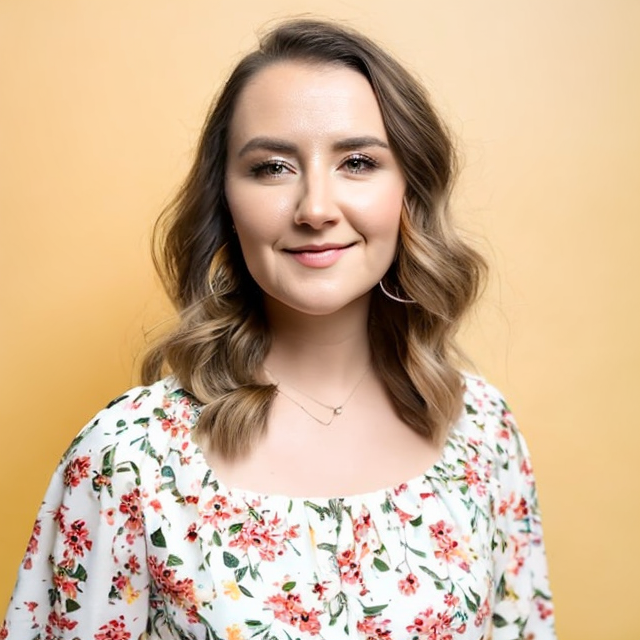 ALEXANDRA GRIFFIN
Treasurer
AFHCA & E Powered Benefits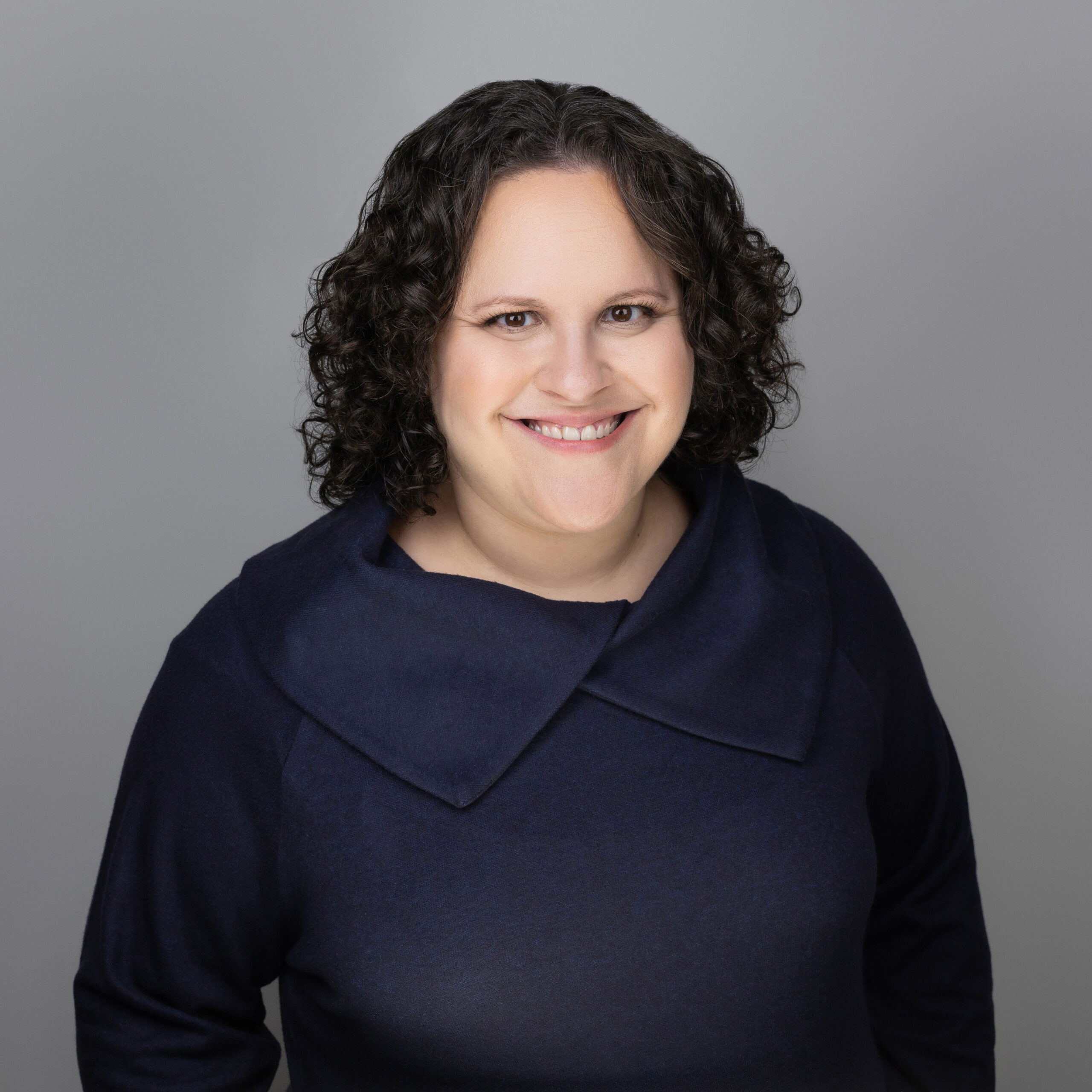 Attorney / MZQ Consulting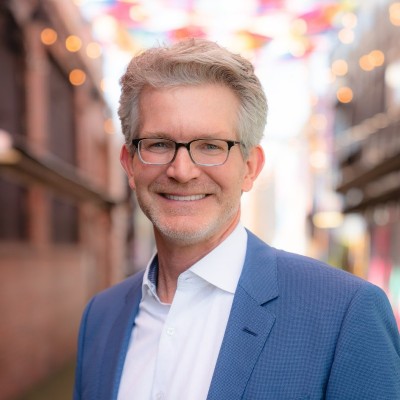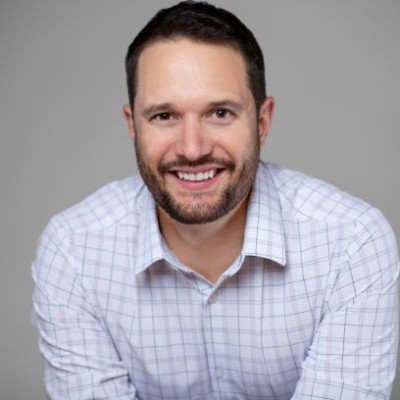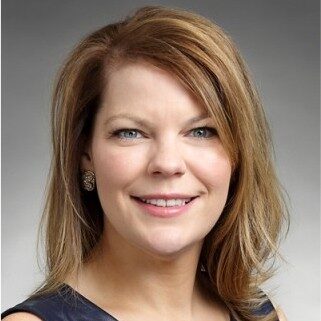 Connect Healthcare Collaboration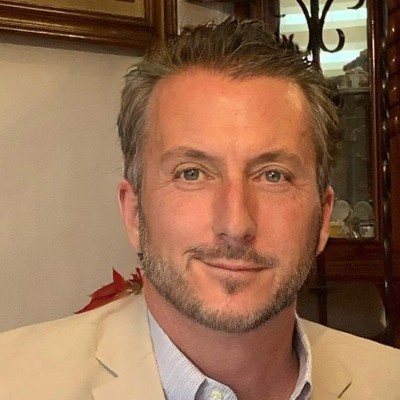 ERISA & Healthcare Attorney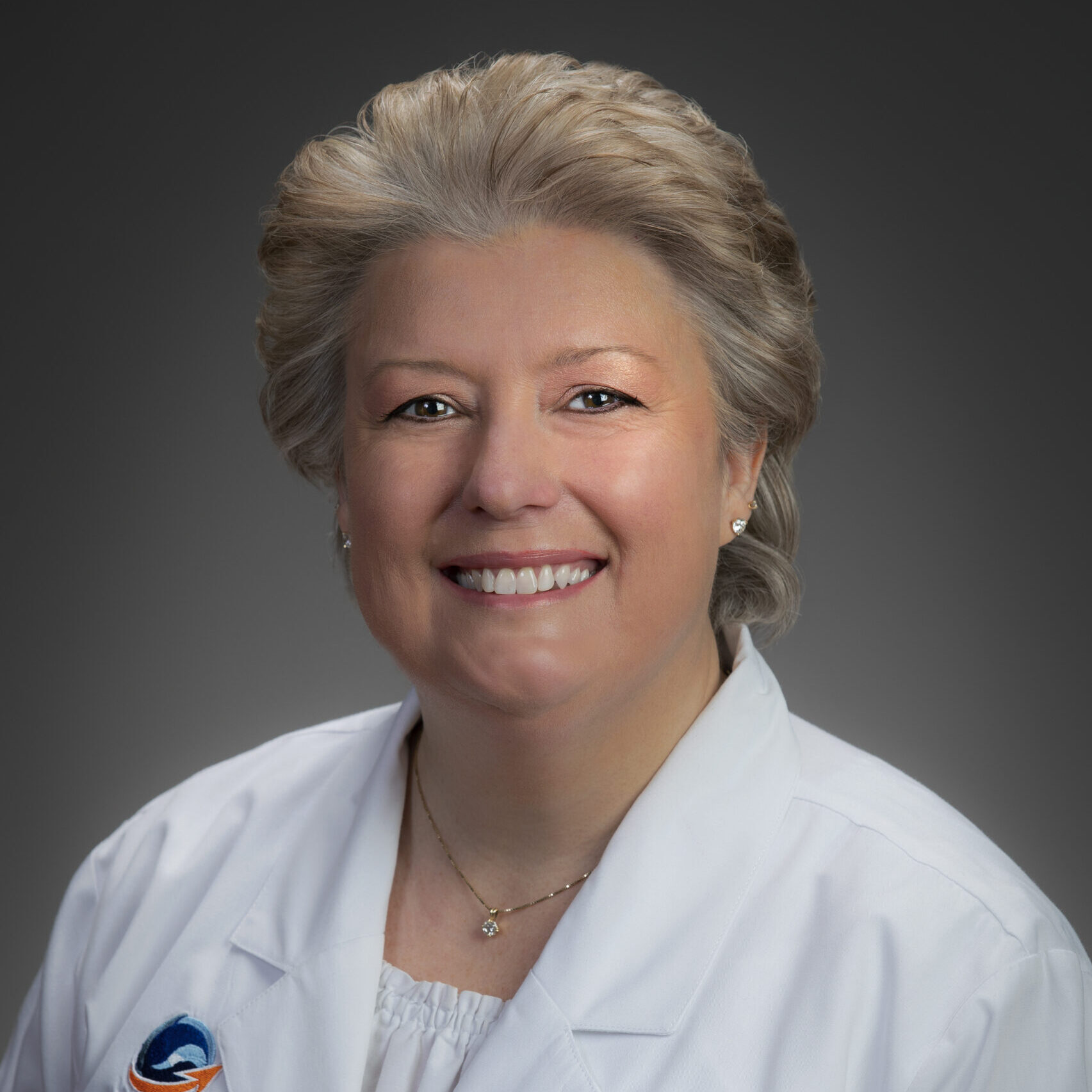 Ault International Medical Mgmt
Interested in joining or creating a committee?
Let us know how you can contribute to our growing mission! We'd love to hear from you.